About
About

Danijela Bozic

Serbian designer Danijela Bozic itself sets a clear path in fashion. Femininity, refinement, sophistication, charm and elegance are what she wants to present each creation unique design.
Ready-to-Wear collection FW19/20 is made for the strong one, gentle, for the brave, or humble women. Collection that gives you eternal chic.
In April 2018 at the 10th Jubilee of Serbia Fashion Week, Danijela presented the collection New Woman, New Era FW 18/19 which surely surprised the audience with unexpected and different models and thrilled both their clients and the jury in which were representatives of the Haute Couture Federation of France. She won the award "Excellence in Fashion" 2018, which confirmed the quality of her work and design in fashion.
Danijela represent new collection for upcoming season SS2017 Chic it Up! in November 2016 at Serbia Fashion Week. A collection inspired by '70s style that has transformed into today's style chic and extravagant lady who enjoys colors and her individuality. New couture collection Black Swan AW 17/18, is inspired by a ballet and film theme Swan Lake, striving for perfection, the struggle of love and passion, power, seduction. Collection were presented at Serbia Fashion Week in April 25th 2017. then in Dubai the 5th of May in beautiful ambient of Sofitel Hotel the Palms. Bobby Khan one of the famous writer and director of Bollywood enjoying the show and didn't hide his enthusiasm, he was delighted! New collection Imperial Insignia FW / '16 presented in April 2015. Serbia at Fashion Week in Novi Sad, Danijela gives a new seal design, the Imperial Insignia gave the woman a definite superiority.The collection was shown in Russia on San Petersburg Fashion Week where he caused a completely enthusiasm and desire of customers for making such a masculine collection. Many foreign magazines such as French Lash magazine, Egyptian Alsarkiah magazine published some of the models of this collection in their releases.
In October 2015 god. Danijela presents the new collection for spring 2016 and wedding collection "Pure Love" as a novelty in its design work that was soon shown on Fashion One TV, which is watched around the world.
In October 2014, she debuted her new 'Black Tie' collection for spring and summer 2015 Fashion Week Serbia. This collection has brought her many awards, including a nomination for "Best Young Designer of the Season" on Serbian Fashion Awards held in October 2014. With the collection "Black Tie" Danijela took part in the Budapest Fashion Week in Hungary, as an international designer in November 2014. years.
In the spring of 2014 Danijela represented Serbia Fashion Week as a guest designer at the International Belarus Fashion Week in Minsk in 2014.Then she represented Serbia Fashion Week as a guest designer on the international Mercedes-Benz Fashion Week in Malta. In the evenings Malta Fashion Awards was her honor to award the prize in the category of "Best Fashion Stylist of the Year."
With its collection of Kala Botanical participated as a student in the exhibition. She has participated as a young designer at Belgrade Fashion Week 2013. The same year, in October, she became one of the first Serbian designers who participate in the "zero" edition Serbia Fashion Week. She then became a member of the European Chamber of fashion and became popular at the invitation of international fashion weeks, where she continues to display their collections.
When not traveling and do not represent their collections on the catwalk, Danijela Bozic can be found in his studio Danijela Bozic DB.This is a family business and its staff, designing her pieces to every woman feel special and attractive.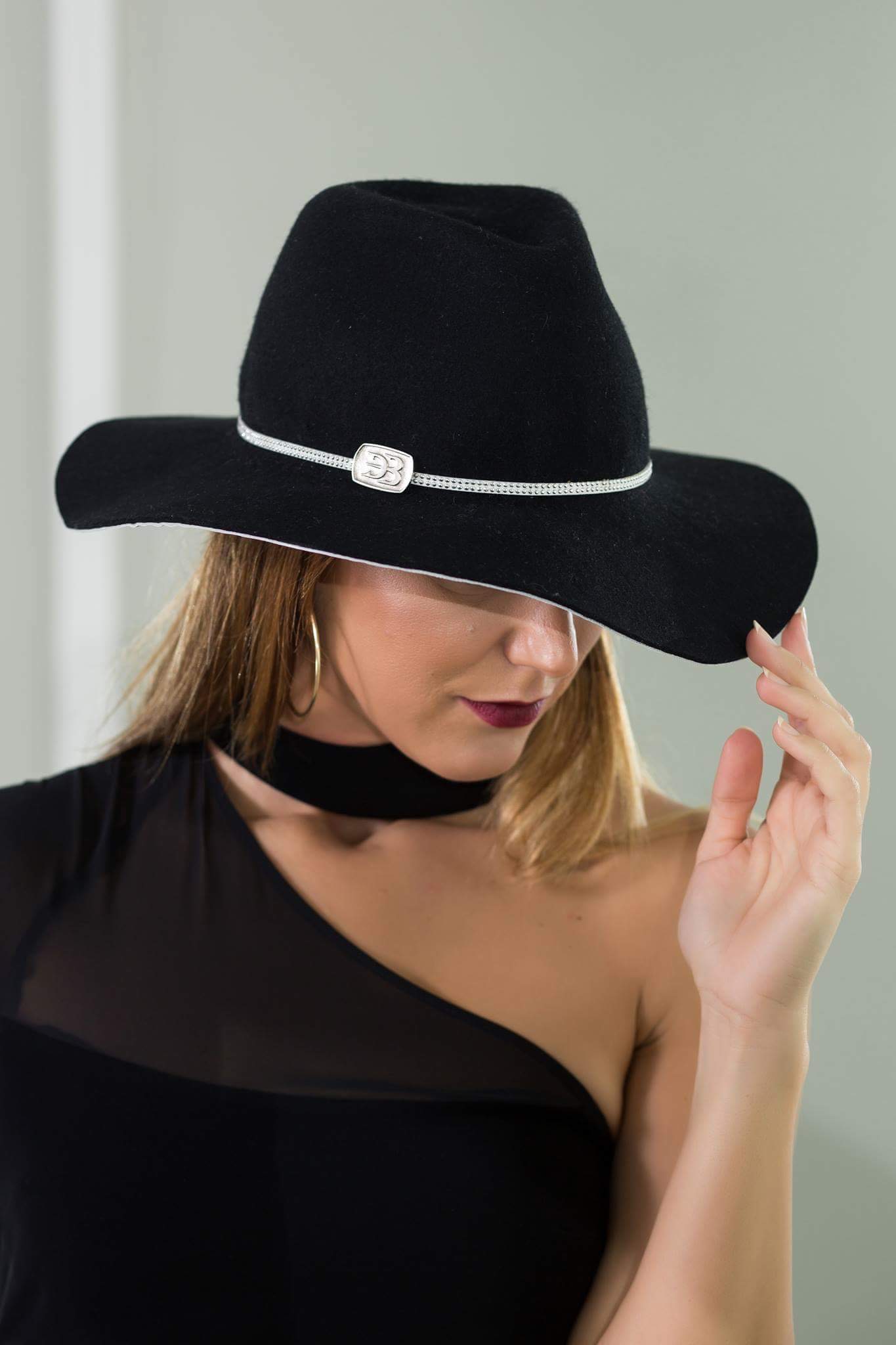 ---